Metro Silk Collection
Elevate your timeless capsule wardrobe
A curated collection of silk pieces that are complimentary to any wardrobe. This collection is assorted with neutral tones and vibrant hues that are playful and versatile. Ranging from pieces in a matte non-stretch fabric to a charmeuse gloss with stretch.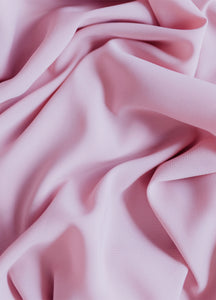 Made from 100% Mulberry Silk
It provides a lustrous finish, a soft drape and a luxurious feel, crafted from 22 momme.
Jordan V Neck Silk Blouse
Jordan V Neck Silk Blouse
Elevate your timeless capsule wardrobe with any one of these pieces and find yourself wearing them throughout any occasion or season.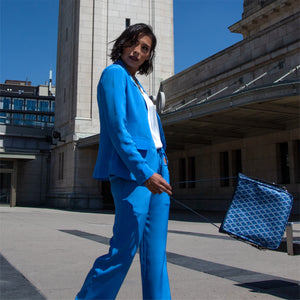 Taylor Silk Blazer
Taylor Silk Blazer